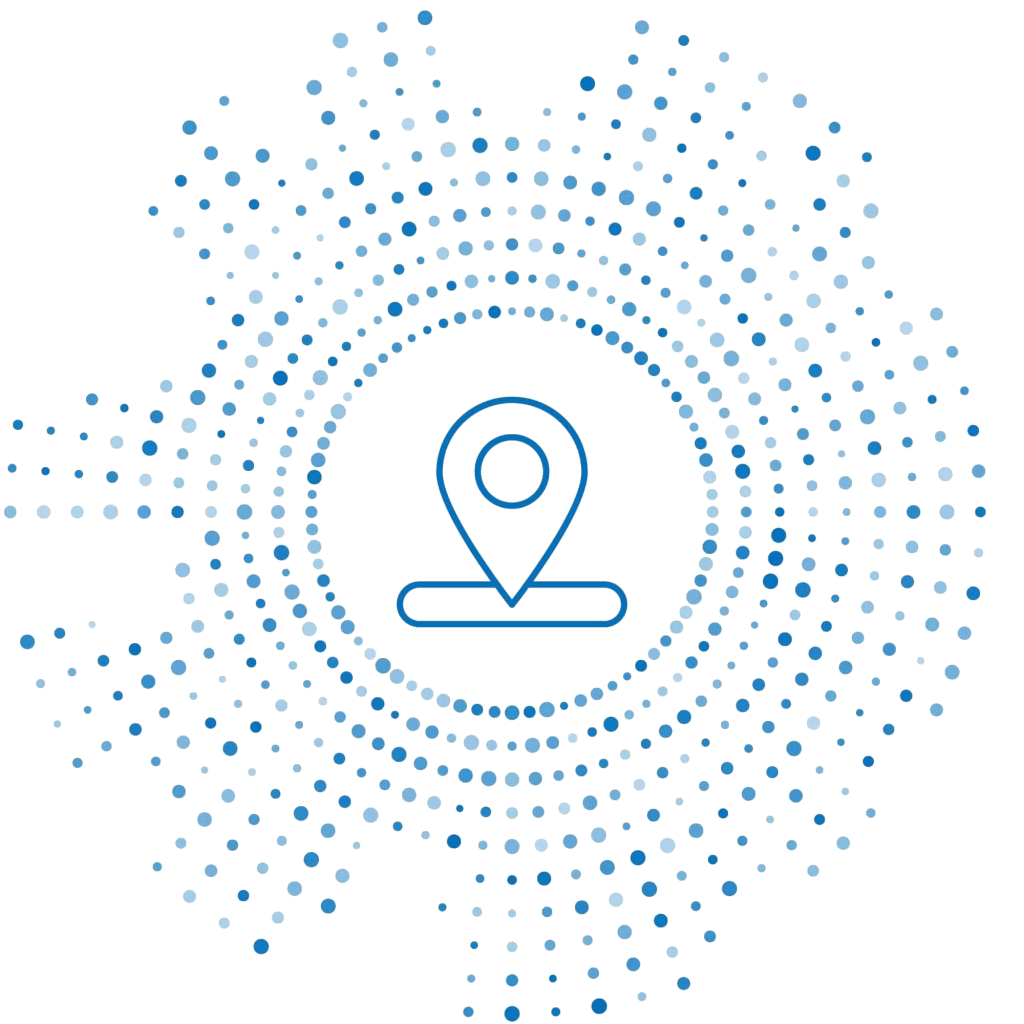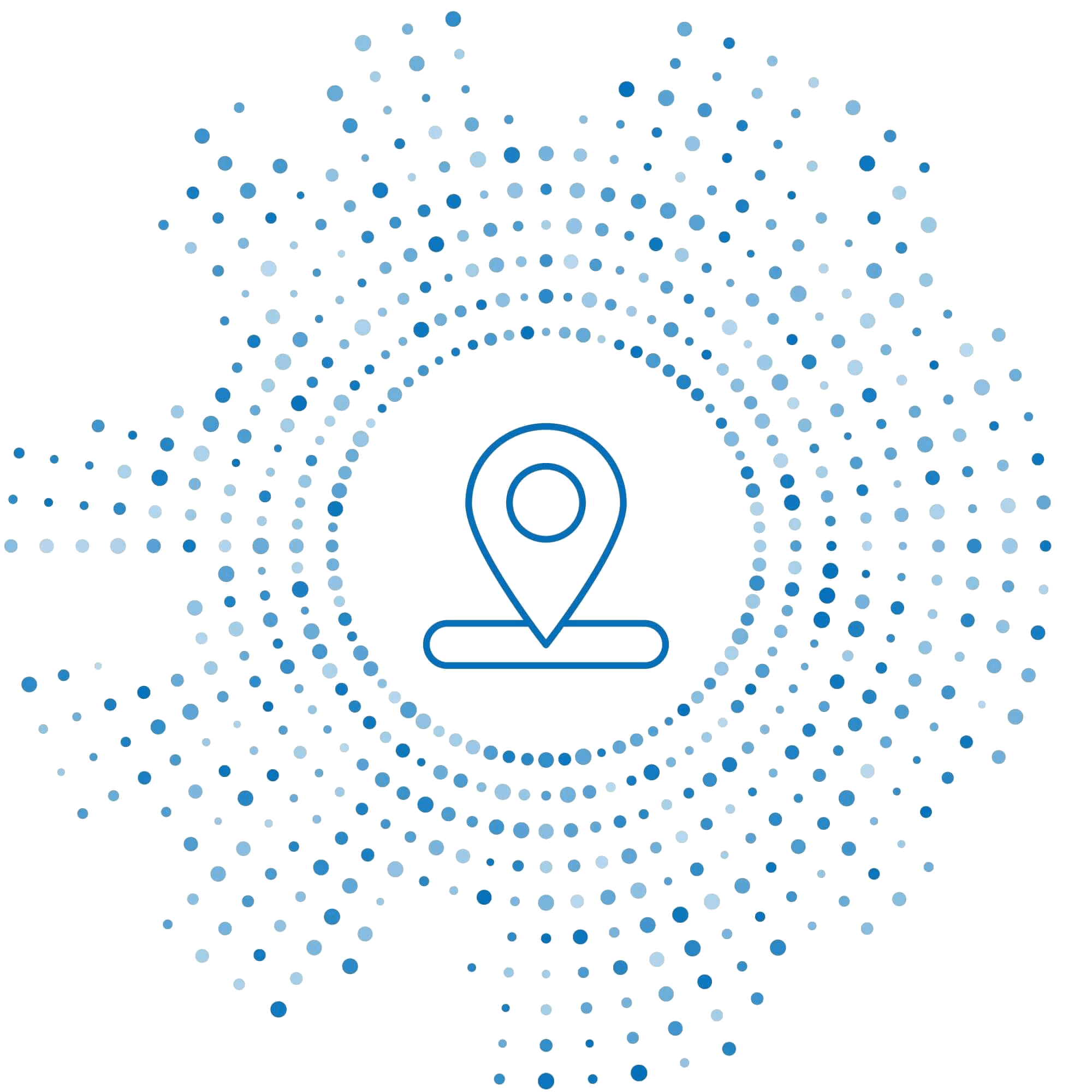 National Association of Community and Restorative Justice (NACRJ), in collaboration with National Center on Restorative Justice (NCORJ) at Vermont Law and Graduate School and the Center for Restorative Justice at University of San Diego, hosts this map of organizations, education institutions, and other entities across the United States that offer restorative justice services. This project is an extension of previous work conducted in recent decades by several groups who were interested in creating a directory and/or map to identify and connect restorative justice practitioners across the country.
This map is not intended to be an endorsement by NACRJ or its collaborative partners for any particular organization or entity. Rather, the map is intended to serve as a resource and directory to support professionals, community members, researchers, and others interested in restorative justice in drawing connections to others pursuing this work.
Tips and Notes for Using the Map & Directory:
  

The map is live as of April 2023. It will take some time for entries to be added. Please check back as the map will continue to populate and grow. We will continue to monitor the map and make improvements as they come available.

  

To view the map in full screen, please click the square box in the top right hand corner of the map. From there you can zoom in & out by clicking "+" and "-" in the bottom right hand corner.

  

There are multiple search options, including:




o By state: If a state is not listed in the drop down, it means no entries have been posted yet for that state.




o By Category: Every entry is categorized by one or more of the following: Coalitions, Direct Service Providers, K-12 (primary & secondary) Schools, Colleges and Universities, and Consultants/Independent Contractors. When searching, you can select multiple categories at the same time.

  

Every entity that shows up on the map is listed in the directory below the map. This is where you can find the website link to learn more about any given entry.

  

It's possible that some entries will only show up in the Directory and not on the Map so please be sure to check both places when reviewing search results. For example, if an entry does not have/provide a physical address, the entry will not show up on the map due to Google Maps requiring a physical address. The entry, however, will still show up in the Directory.
3 Stories Consulting- Deb Witzel
Categories
Direct Service Providers Consultants and Independent Contractors
About
Deb Witzel, M.A., is the founder of 3 Stories Consulting providing restorative practices facilitation, consultation, training and support when there is (1.) a need to consider what happened in the past, (2.) where we are in the present and (3.) what needs to be done moving forward. Deb shares her expertise supporting people and organizations in utilizing restorative approaches to move through conflict, address crime, harm, and wrong-doing toward being more connected as human-beings.
She currently contracts with the 20th JD Probation Department in Colorado to provide Restorative Justice Practices, mentor staff and volunteers as well as provide consulting and training. There she is piloting a comprehensive, holistic, and restorative response to intimate violence called the RAIV Project (Restorative Approaches to Intimate Violence). She provides facilitation services to the University of Vermont's Restorative Justice Research Community and has numerous governmental, non-profit and for-profit business clients.
Deb served as the 20th JD Probation Department's Domestic Violence Team supervisor for five years before focusing her work on 3 Stories Consulting. She was instrumental in facilitating the completion of the inaugural Colorado Restorative Justice Facilitator Code of Conduct and Standards of Training and Practice. In 2013, she became the first Colorado Coordinator for Restorative Justice in the State Court Administrator's Office. Before that, in 2008 Deb began serving the Colorado Coordinating Council on Restorative Justice as their manager. She was Executive Director of the Longmont Community Justice Partnership (LCJP) from 2008 – 2013, where she supervised an amazing team and worked in partnership with law enforcement, schools, and the criminal legal system to support the use of restorative practices in service to people who have experienced harm as well as the people who caused them harm. Deb has been a restorative justice practitioner, trainer, and consultant since 2004, facilitating hundreds of successful restorative processes and trainings in the justice system, schools, and communities.
Deploying her improv and motivational interviewing skills, Deb listens deeply to ask useful questions that enliven the moment and generate thoughtful engagement. She recently launched The Restorative Justice (RJ) Chronicles Podcast, a collection of stories from people who have participated in RJ processes. Her passion is inspiring others to a deeper understanding of restorative justice practices and to become restorative practitioners and supporters toward a healthier paradigm for justice and a stronger sense of community.
Deb is a Facilitator, Trainer, Consultant, Podcaster