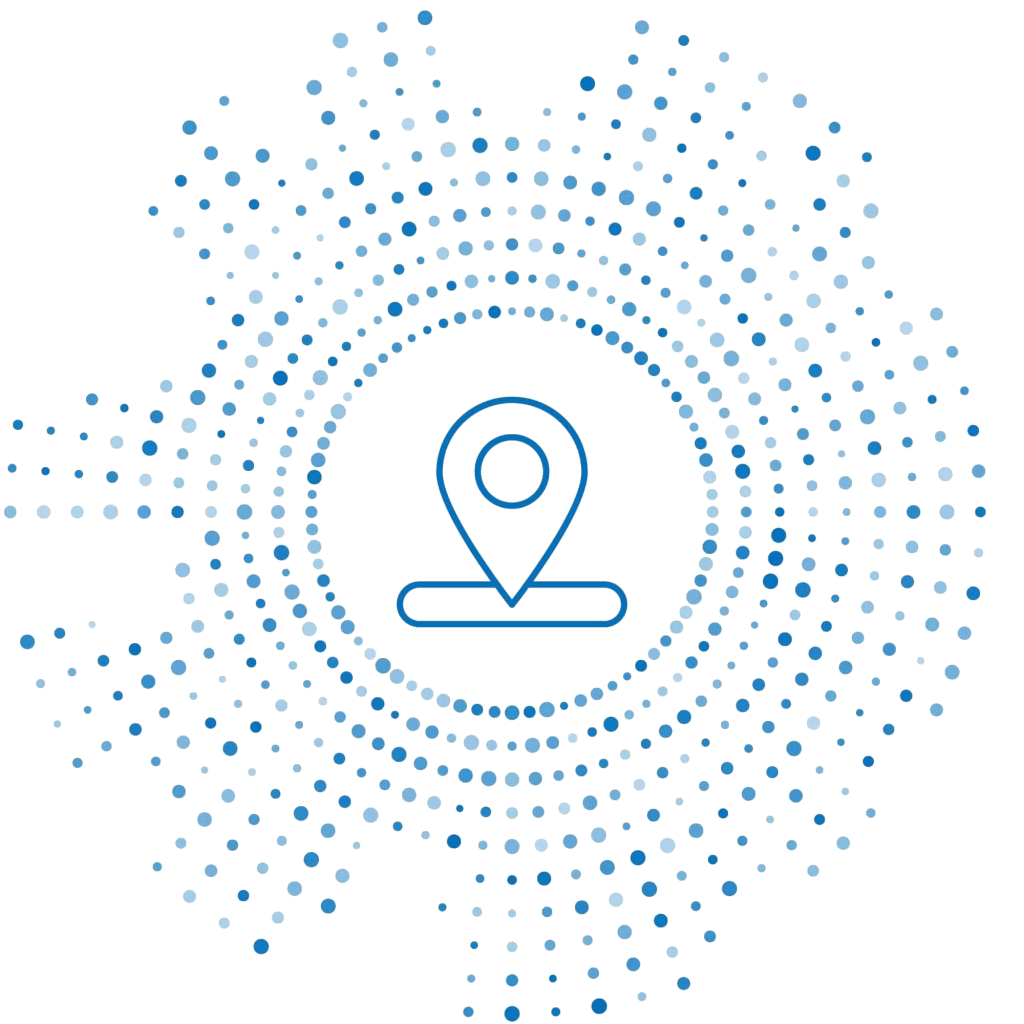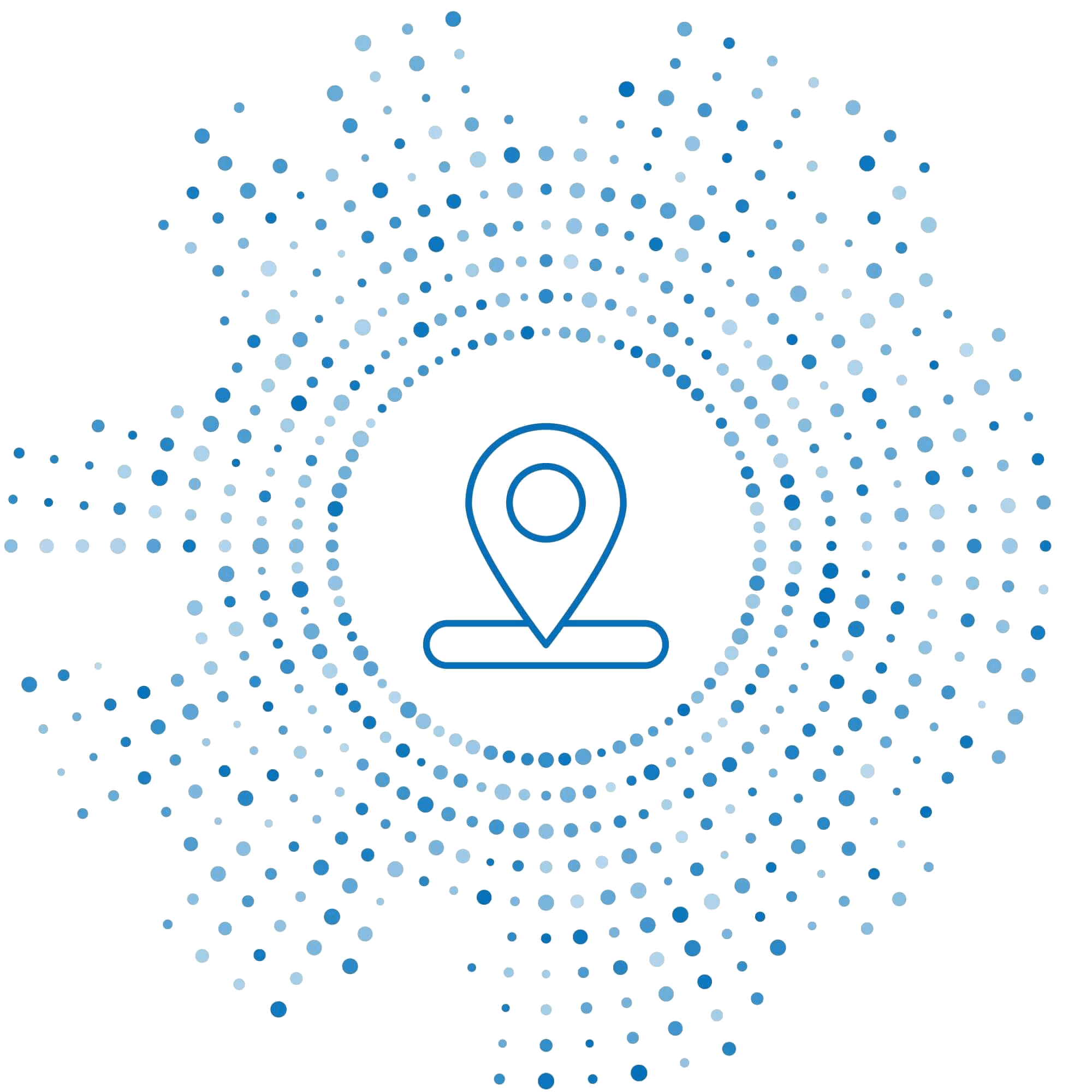 National Association of Community and Restorative Justice (NACRJ), in collaboration with National Center on Restorative Justice (NCORJ) at Vermont Law and Graduate School and the Center for Restorative Justice at University of San Diego, hosts this map of organizations, education institutions, and other entities across the United States that offer restorative justice services. This project is an extension of previous work conducted in recent decades by several groups who were interested in creating a directory and/or map to identify and connect restorative justice practitioners across the country.
This map is not intended to be an endorsement by NACRJ or its collaborative partners for any particular organization or entity. Rather, the map is intended to serve as a resource and directory to support professionals, community members, researchers, and others interested in restorative justice in drawing connections to others pursuing this work.
Tips and Notes for Using the Map & Directory:
  

The map is live as of April 2023. It will take some time for entries to be added. Please check back as the map will continue to populate and grow. We will continue to monitor the map and make improvements as they come available.

  

To view the map in full screen, please click the square box in the top right hand corner of the map. From there you can zoom in & out by clicking "+" and "-" in the bottom right hand corner.

  

There are multiple search options, including:




o By state: If a state is not listed in the drop down, it means no entries have been posted yet for that state.




o By Category: Every entry is categorized by one or more of the following: Coalitions, Direct Service Providers, K-12 (primary & secondary) Schools, Colleges and Universities, and Consultants/Independent Contractors. When searching, you can select multiple categories at the same time.

  

Every entity that shows up on the map is listed in the directory below the map. This is where you can find the website link to learn more about any given entry.

  

It's possible that some entries will only show up in the Directory and not on the Map so please be sure to check both places when reviewing search results. For example, if an entry does not have/provide a physical address, the entry will not show up on the map due to Google Maps requiring a physical address. The entry, however, will still show up in the Directory.
NDSU Restorative Practices Network
Categories
Colleges and Universities